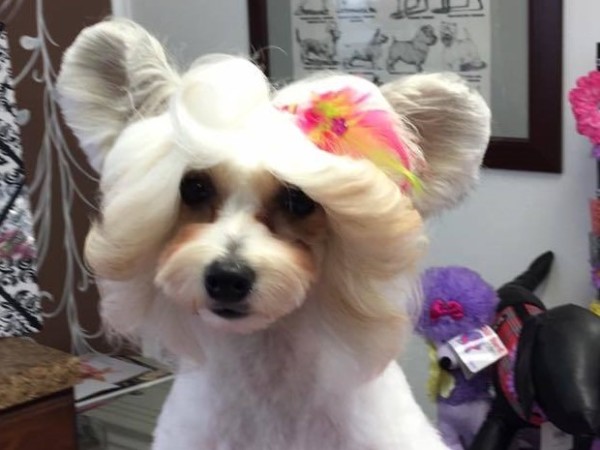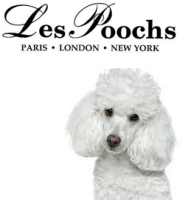 Luxery is what its all about. We use the finest shampoo and conditioners.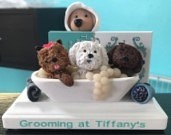 Add one of our spa services to pamper your pet even more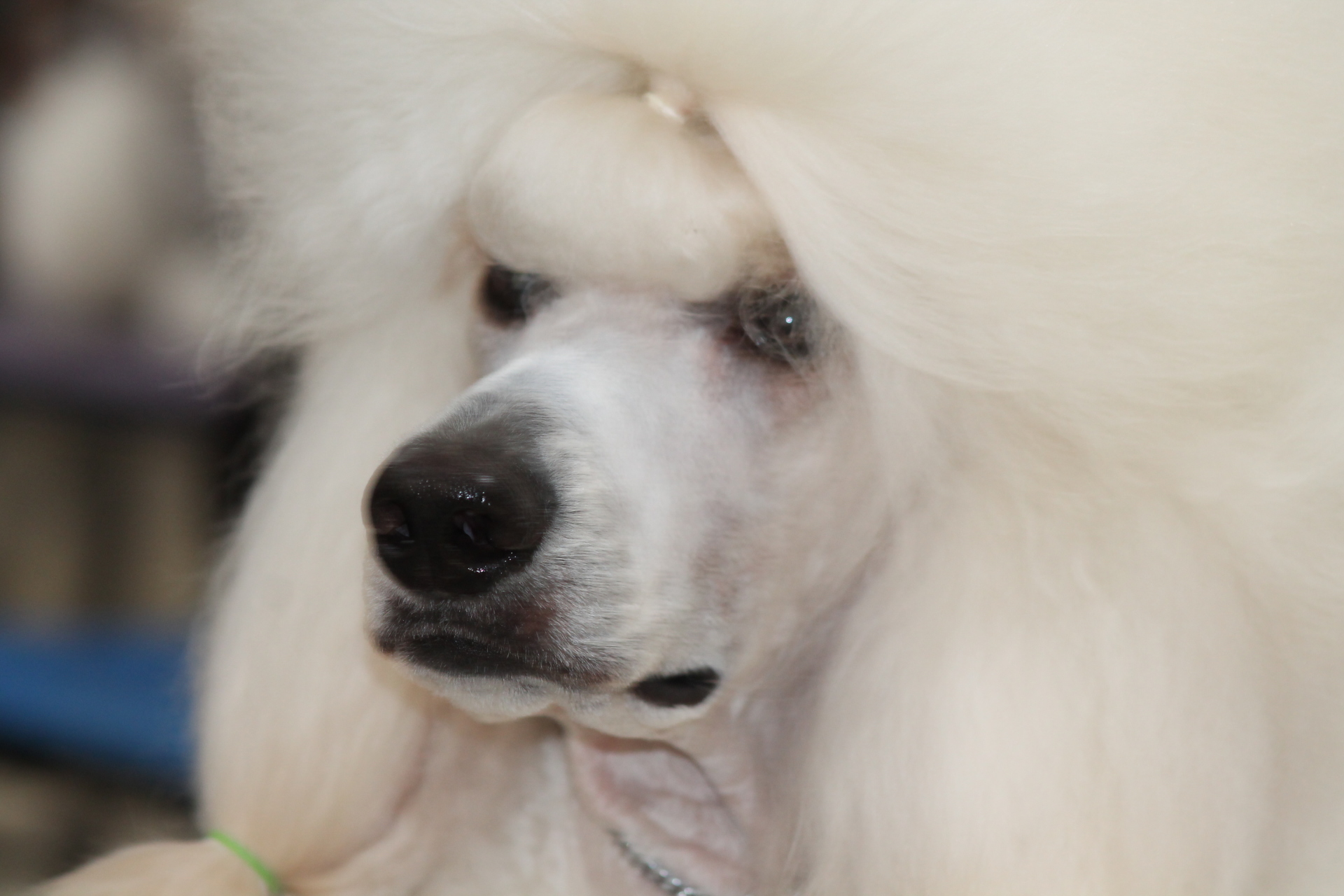 Are you a professional Groomer?
Want to improve your skills?

We provide advance lessons for the professional groomer

Tiffany Hillis, National Certified Master Groomer, ​can make your pet look its best with her expert scissoring and pet grooming skills. 
She is in high demand so book early to experience the difference she can make in your pet